Earn your hours by reading an entertaining and informative text and take an online qualified assessment as you go. Answers are stored so you can complete the reading and the qualified assessment in little chunks as you have time.
Courses that qualify for the 24 Yellow Book Hours:
Courses that qualify for the 56 Yellow Book Hours: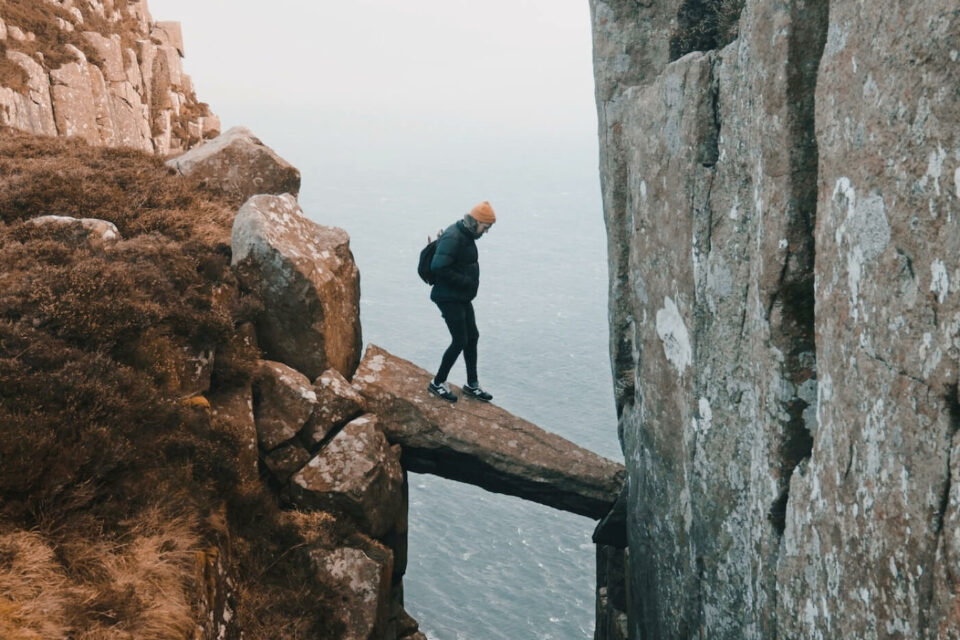 3.5 CPE
Courses that DO NOT qualify for the Yellow Book Hours:
How do I register?
Select your desired course from our available Webinars, Self Study E-Books, Videos, or Public Seminars.
Select the number of students that will be taking the course and click "Add to Cart".
When you add the course to the Cart, you'll be prompted to enter the name and email of the student(s) taking the class.  If it's you, just enter your information.  Otherwise, just enter the correct student info.
You'll be prompted to review and approve the student information before you can proceed to checkout.
Purchase the contents of your Cart using a credit card or the PO payment option.
After checking out, we'll send an email to the person purchasing the course, and that email includes a link to download the materials.  We'll also send emails directly to the student(s) listed on the order with information to log in and connect to our Student Center where they can download their course material and take their exams when ready.  If you or the students don't get the emails shortly after purchasing, please check your junk mail. If you still don't get the emails, contact us at support@yellowbook-cpe.com.
Study the text and then log in to the Student Center to take the exam.
The review questions prepare you for the Qualified Assessment.
Once you pass the Qualified Assessment – with a passing grade of 70% or better – you will be directed to a course evaluation.
Fill out the course evaluation and you will be directed to your certificate of completion, which will be customized with your name and date of completion.
Print your certificate of completion for your records and you are done!
WHAT PEOPLE SAY ABOUT THESE COURSES
"The case studies were great! Also, the actual guidance in the material was excellent. Also, the humor. It made it all better!"
-CPA in public practice
"Very easy to read. Felt like the author was speaking. Also gave good excerpts at appropriate times. Really appreciated the non-frilly writing method. Very down to earth and easy to understand."
– Self Study student
"I like the examples. It makes the course seem to go by much faster than just reading through a bunch of regs."
– CPA in public practice
"The real world examples put the information into perspective."
– CPA