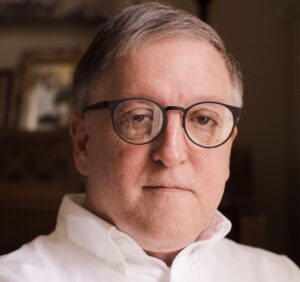 Charles B. Hall, CPA, CFE, MAcc is the quality control partner for McNair, McLemore, Middlebrooks & Co., LLC.
Charles became a CPA in 1987 and a Certified Fraud Examiner in 2004. He has spent most of his career providing auditing services, both internal and external, to local governments, nonprofits, and small businesses. Charles obtained his masters of accountancy from the University of Georgia in 1984 and has thirty-four years' experience in accounting and auditing.
Professional Affiliations
• American Institute of Certified Public Accountants
• Georgia Society of Certified Public Accountants
• Association of Certified Fraud Examiners
• Georgia Government Finance Officers Association
He is a past member of Georgia Society of CPA's Peer Review Committee and a past chairman of the Georgia Society of CPAs' Governmental Accounting and Auditing Committee
Charles is the author of The Little Book of Local Government Fraud Prevention and Preparation of Financial Statements and Compilation Engagements. He is a contributing author of PPC's Guide to Cash, Tax, and Other Bases of Accounting and PPC's Guide to Audits of Governments.
Charles loves reading, running, and blogging about accounting and auditing issues at cpahalltalk.com.A1