About Leita Hart-Fanta, Founder of Yellowbook-CPE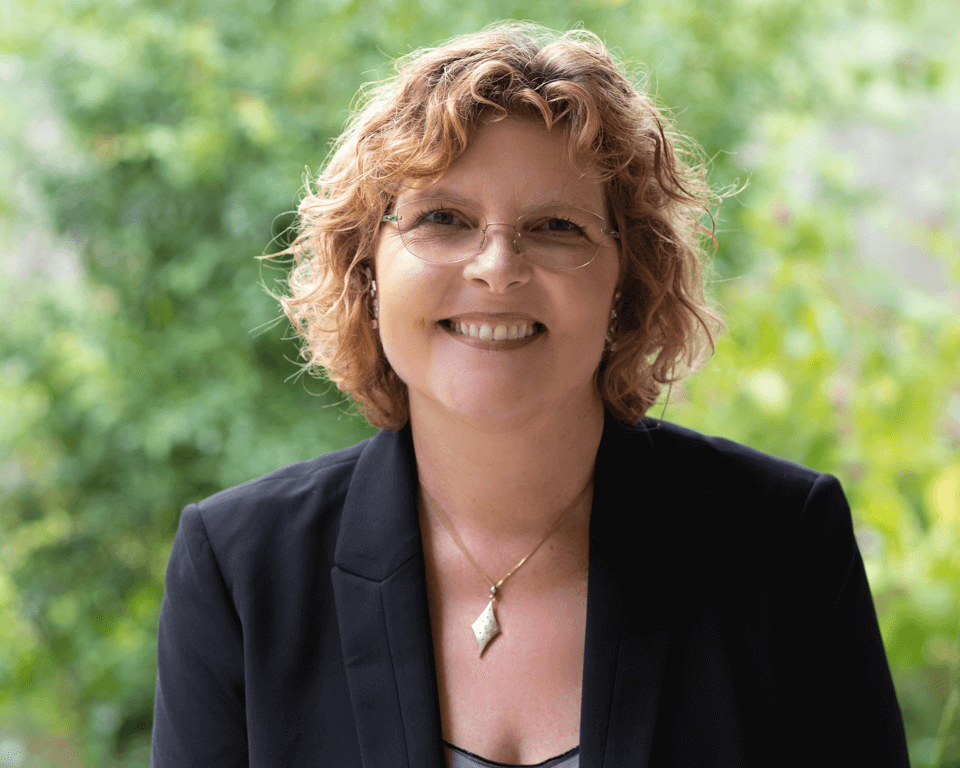 Leita Hart-Fanta, CPA, CGFM, CGAP is the founder of Yellowbook-CPE. Yellowbook-CPE provides enjoyable, relevant, and convenient courses to government auditors. And, as the name implies, most courses qualify for Yellow Book hours.
After graduating from the University of Texas at Austin, Leita started her audit career in public accounting before moving on to become a legislative auditor and a federal grant controller. She founded her training company in 1994, has authored over 15 books, and has led over 3,000 conference sessions and seminars.
Her clients include the US Department of Justice, the US Army, the US Department of the Interior, the Inspector General of the Texas Health and Human Services Commission, Walmart, Valero Energy, Deloitte, and dozens of state legislative auditors, city auditors, and county auditors. She also regularly speaks for IIA and CPA chapters.
Pre-pandemic, Leita's work took her to all 50 states, but post-pandemic, she has been offering open-enrollment classes online so that even small audit shops can get the relevant training that they need. She has also been beefing up her self-study course catalog which includes instructors with diverse perspectives on government auditing.
She lives in the Texas Hill Country with her fishing-obsessed husband and elderly pug.
Other great members of the Yellowbook-CPE team include: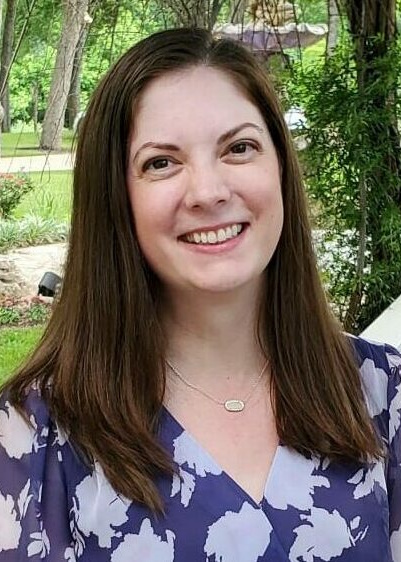 Chelsea Derrington
Operations Manager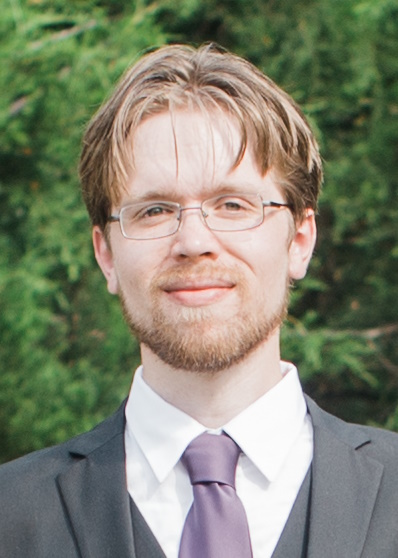 Dayton Unruh
Tech Support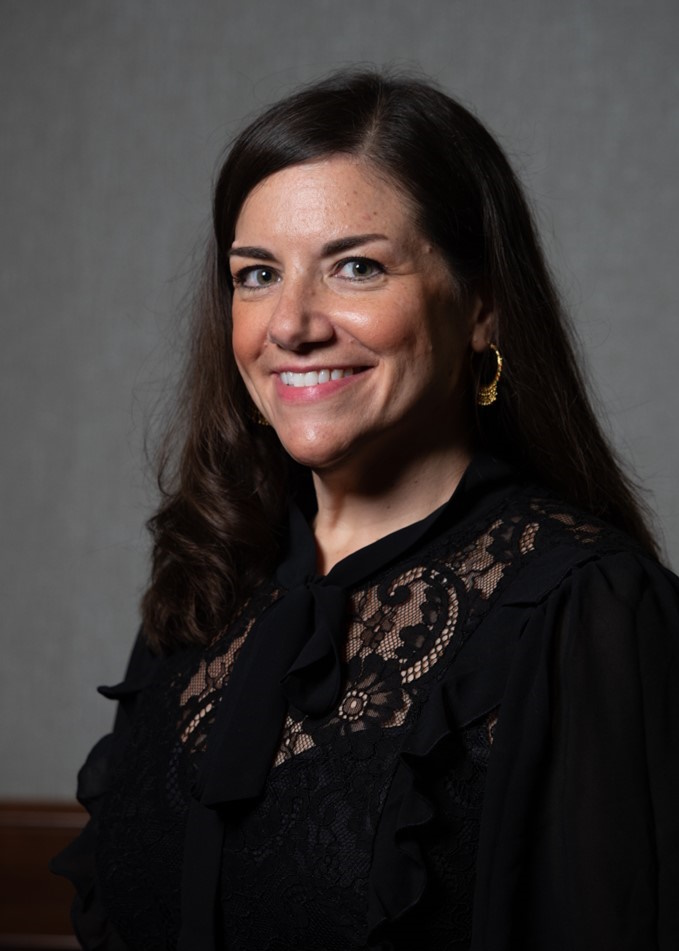 Kaira Tanwar
Project Manager
Margo Unruh
Curriculum Manager
Kim Lawrence
Bookkeeper
Friends and Authors on Yellowbook-CPE:
Partial Client List
16 Legislative Auditors
16 CPA Firms
24 Cities
23 State Agencies
12 IIA Chapters
17 Societies of CPAs
ACUA
AGA
AICPA
ALGA
ACFE
Audimation
Bisk Education
The Bunkhouse Group
Capital Metro
Columbia Books
CPAmerica
Dell
Deloitte
Holt Rinehart Winston
The LBJ School
Los Angeles School District
Los Alamos Labs
The Navajo Nation
MD Anderson
Sandia Labs
Schlumberger
Texas State University
The University of Texas
Texas A&M University
Prairie View A&M University
USAA
US Department of Agriculture
US Department of the Interior
US Army
Valero Energy
VIA Metropolitan Transit
Wal-Mart
Western CPE
Wolters Kluwer