About Leita Hart-Fanta, Founder of YellowBook-CPE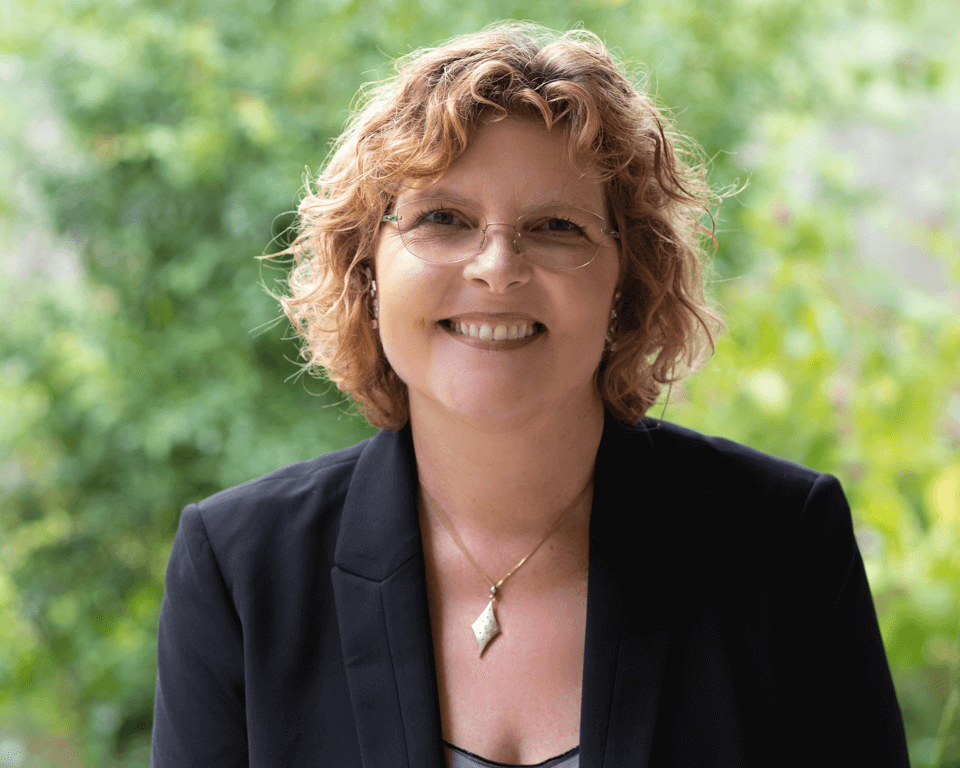 Leita Hart-Fanta, CPA, CGFM, CGAP has developed curriculum and taught seminars for hundreds of audit teams including Walmart, Sandia Labs, LAPD, Deloitte, the US Veteran's Administration, the University of Texas, and the City of San Francisco. She is the author of over a dozen books on auditing and accounting. Leita's two best sellers are the McGraw-Hill book "Accounting Demystified" and the self-study course "The Yellow Book Interpreted."
She has lead over 1400 full-day seminars and conference sessions for auditors, CPAs, and other professionals on over a dozen topics ranging from performance-based budgeting to audit methodologies. She lives with her fishing-obsessed husband, two beautiful teen daughters, and Puggers, her 35-pound pug in Austin, Texas.
Here is what clients say about Leita…
I enjoyed the content and pace of the training today and yesterday. You mentioned that it was difficult to measure how effective your training was so here's some news: It was the second time I'd participated in your training; some of the material was duplicate but helpful and relevant to both trainings.
The first training session in March 2013, Essential Skills for the Beginning Auditor, helped guide my practice through major office changes, two being no Director/CAE and Audit Manager for 10 months. Lose of these two roles (out of six) made a hugely negative impact to refining audit objectives, building an audit program, and clearly communicating to/with management. At this time, having only 1 1/2 years of internal audit experience and hardly any at planning or report writing, your training and print materials helped me navigate the open seas!
The new boss came in all about the FIVE ELEMENTS so, naturally we were signed up for Audit Reporting.
Audit Reporting, reinforced why/how to tie the planning and testing to supporting anything worth mentioning: To best communicate with reviewers and to bring the value to the audience, flush out less useful findings and wording in the reports. The session brought an end-in-mind approach to quickly deliver the best value.
Not to mention, your sense a humor was appreciated. Even though, the stories were mostly "women stories", they brought a pleasant interruption to the dreary subject of Internal Audit.
Thanks!
Esther Villarreal, Internal Auditor Intermediate
It's been a most entertaining and valuable learning experience and we thank you for making dry audit standards and principles so alive!
V.I.
As an audit manager, I will use a number of the tools to improve the efficiency of the audit unit.
Audit Manager
Loved the illustrations and well written. Hard to believe I had trouble putting it down to take care of other work-related responsibilities.
Internal Auditor
Thank you for being honest, sharing your opinions, and having a sense of humor. How refreshing! I've been a CPA too many years, and taken a lot of CPE. This is the most entertaining coverage of this challenging topic I've seen yet. The Larry, Darrell, and Darrell bit was too funny. The AICPA Yellow Book course was such a snore that I stopped after about 45 minutes. Thanks! Keep up the good work!
Carol Stachwick, CPA
I wish I would have had access to this seminar when I first started working on Yellowbook and OMB Section A-133 audits. The book is very insightful and could have saved time and money in learning how to audit in the government world.
Mark Striblen, CPA
I told my director that this was the best class I have ever taken. I have never taken a class that I hated to see come to an end.
Basic Audit Skills Participant
I have been ranting and raving to my peers, family and friends about your seminar… you had me on the edge of my seat just absorbing all the information you covered! Anyone that can teach [auditing]… in such a fun, exciting and upbeat way… deserves more than just KUDOS. I am already looking into other seminars you teach.
Auditing Workshop Participant
I especially loved and appreciated the way you leveled the playing field so that even an inexperienced non-auditor like myself could participate.
Monica, Internal Audit Intern
Leita is one of the best instructors I have ever had. Leita reaches out to all participants—and doesn't leave anyone 'behind', which is amazing considering the diversity of the class.
Basic Audit Skills participant
Leita, it is rare to find such delightful writing in an accountant. Congratulations on integrating many skills into your work. What you write enriches me in areas that have nothing to do with performance auditing. Thanks.
Workshop Participant
I just wanted to email you and tell you that having stumbled upon your site and glancing over the different items in your archive, I could not be happier to be reading this advice. Thank you.
Dallas CPA
I recently ordered one of your publications and I must say that it is the best book on the new SAS pronouncements that I have ever read. You certainly have a gift with words.
Isaac N
Other great members of Leita's team include:
Partial Client List
16 Legislative Auditors
16 CPA Firms
24 Cities
23 State Agencies
12 IIA Chapters
17 Societies of CPAs
ACUA
AGA
AICPA
ALGA
ACFE
Audimation
Bisk Education
The Bunkhouse Group
Capital Metro
Columbia Books
CPAmerica
Dell
Deloitte
Holt Rinehart Winston
The LBJ School
Los Angeles School District
Los Alamos Labs
The Navajo Nation
MD Anderson
Sandia Labs
Schlumberger
Texas State University
The University of Texas
Texas A&M University
Prairie View A&M University
USAA
US Department of Agriculture
US Department of the Interior
Valero Energy
VIA Metropolitan Transit
Wal-Mart
Western CPE
Wolters Kluwer