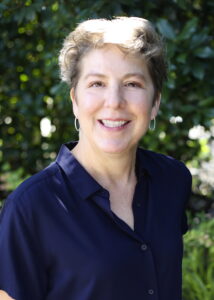 Betsy Neidel, CSSBB, MBA is the founder and managing director of Blue Heron Holdings LLC, a business advisory firm providing strategic consulting and coaching services to organizations and individuals with China business interests. She has served public and private institutions, from small businesses to Fortune 500 leaders and universities, in various capacities for twenty years. Her areas of expertise include strategic and organizational alignment, operational efficiency, and cross-border leadership effectiveness.
Prior to founding Blue Heron Holdings LLC, Neidel held several senior operational positions at Dell, Inc. in Austin, Texas. Neidel also served as China' Deputy General Manager and Metals Department Product Manager for Commercial Metals Company in Beijing and New York City and as Industrial Market Specialist for Global Sources Media Group in Hong Kong and Taiwan.
Neidel holds a BS in Economics from the Wharton School of the University of Pennsylvania and an MBA in International Management from Thunderbird. She has lived and worked in Greater China for nearly a decade and is a fluent speaker of Mandarin Chinese. Neidel is a Certified Six Sigma Black Belt, a senior member of the American Society for Quality, and is an adjunct professor at the School of Management and Business at St. Edward's University in Austin, Texas.
In her spare time, Betsy spends time with her family and skates on a roller derby team.
For more information or to contact Betsy, go to http://blueheron8.com