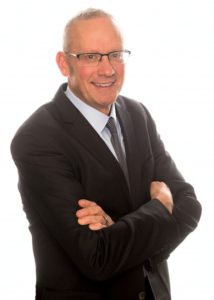 John J. Hall, CPA, has worked as an auditor, professional speaker, consultant and author for over 45 long, long years. But he still LOVES the work.
John builds and delivers live and virtual keynote presentations, skills training seminars, Webinars and in-person conference presentations for auditors, management groups, CPAs, Boards, and professional associations – over 3,000 live presentations to date. John is best known for bringing practical, proven, efficient solutions to real-world business challenges (including especially fraud risks!!!) faced by clients and program participants.
John is the founder and President of Hall Consulting, Inc. In addition to 30-plus years as a self-employed speaker, auditor and consultant, John has worked in senior leadership positions in large corporations and international public accounting and consulting firms. He's a member of the National Speakers Association, the American Institute of CPAs, and the Institute of Internal Auditors.