I love a good super-hero movie;  Thor Ragnarock is my fave.  Loki, Kate Blanchett, kick-ass female warriors, Jeff Goldblum, and a killer soundtrack that includes Led Zepplin's, the Immigrant Song!  Fun stuff.
And I love how Thor grows as a leader throughout the movie in order to save his people.  He is forced to embrace his flaws and do the right thing anyway.
You have been in that situation, so I know you can relate.  No, you haven't fought off a 1000 foot tall demon from another dimension (if I got that wrong, please let me know!), but you wouldn't be where you are if you hadn't managed your fears and weaknesses and done the right thing over and over and over again.
We are all making progress, albeit often slowly, without drama and without the killer soundtrack.
How are you doing when it comes to these 7 dimensions of audit leadership?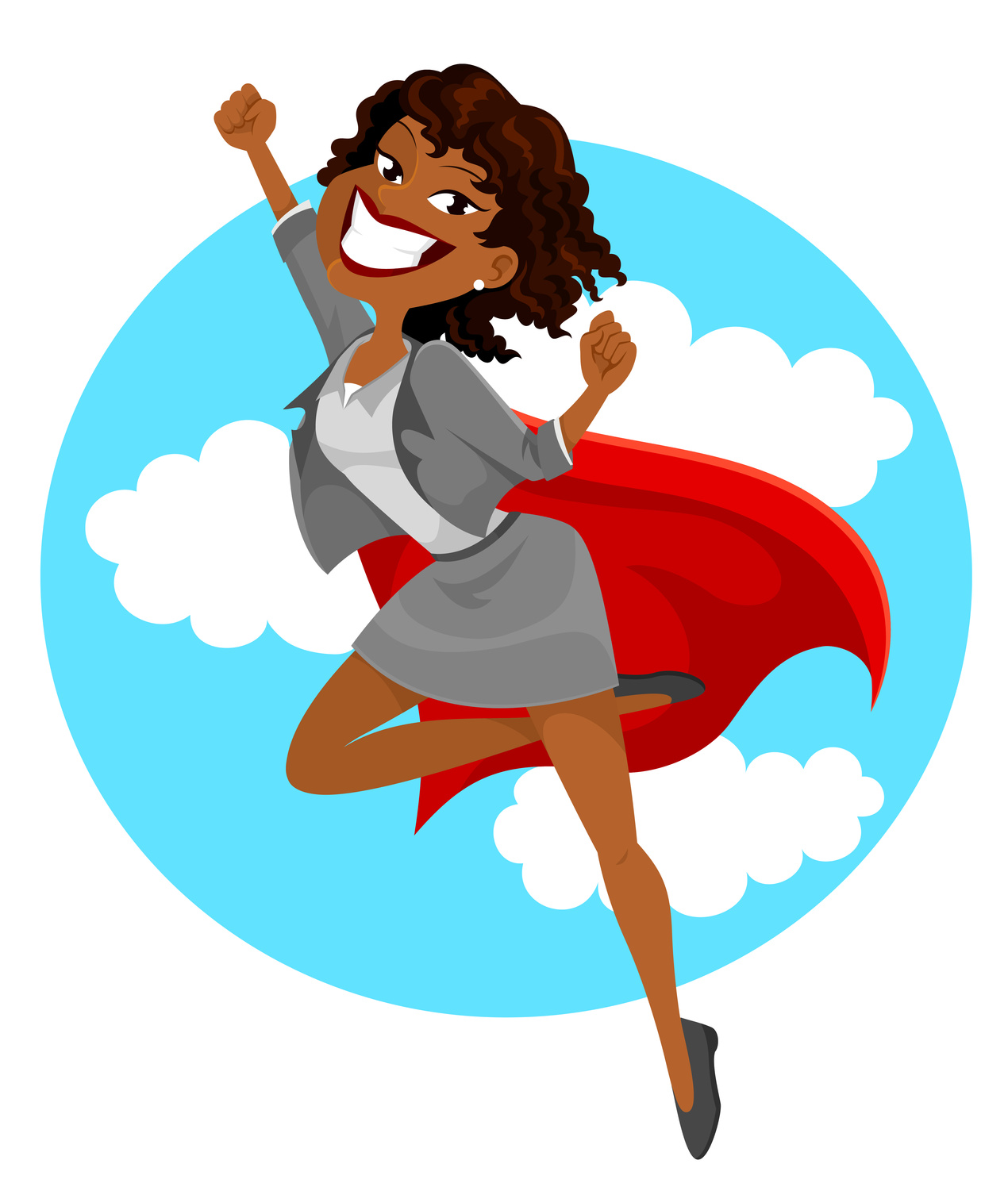 Maybe, in order to save your career, you need to master audit leadership. So far, you have been relying on your natural strengths and leaning on your technical prowess.  But this bad boy is something else entirely and it will take a new set of skills to win.
Have you ever heard of the PMBOK?  To earn a certification as a project manager, you have to study the Project Management Body of Knowledge, a 600 (!) page collection of leadership wisdom.  No worries, I have read it for you and filtered out all of the silly stuff.  Then I merged the good stuff from the PMBOK with my knowledge of how audits work to come up with a list of 7 competencies of strong audit leader. And the 7 competencies are:
1.Human resources: How do you enhance the skills of your team and maintain good relationships with co-workers?
2.Scope: How do you keep the project focused on the high-risk subjects?
3.Quality: How do you ensure the final results are valid and convincing?
4.Stakeholders: What do they want and how are you going to satisfy those wants?
5.Communications: How do you let the stakeholders know about your project results and progress?
6.Time: How do you use your time wisely and get the project finished within deadlines?
7.Self: How do you continually learn and improve as an individual and as a manager?
Not sure how you are doing on those 7 items?  Then rate yourself on a scale of 1-10 regarding the truthfulness of the following statements:
Human Resources:
I train staff and provide valuable feedback
I facilitate good relationships between myself and my team members
Scope:
My projects deliver compelling results that interest stakeholders
My projects do not experience scope creep
Quality:
Statements in my audit reports are clearly supported by audit evidence
My projects follow all relevant audit standards
I am highly knowledgeable of audit standards
Stakeholders:
I maintain close, trusting relationships with my stakeholders
I understand what my stakeholders need and how they want it communicated to them
I keep stakeholder interests in mind as I make decisions
Communication:
I am seldom criticized for withholding information
I actively and frequently communicate the status and results of my projects with stakeholders
I am transparent regarding my work and my team's work.
Time:
I manage my time at work wisely
I get all of my projects done on time
Self:
I am aware of my strengths and weaknesses as an auditor and as a manager
I actively seek out opportunities to improve as a manager
What are your project management flaws?  One of mine is communications.  I have disliked talking on the phone my whole life,  so I rely on email way too much.  But when one of my team members goes off the rails, I have to clean up the mess I made by not spending time communicating thoroughly in the first place.  Does that one sound familiar to you? 🙂
If you want to work on your audit leadership skills, then join me for an fun and interesting two-days at Maggianos in Austin.  We will work together to help you vanquish those demons AND this time, we will have a sound track.  You can wear a cape if you like.