BEYOND COMPLIANCE: Assessing Internal Audit Maturity
An internal audit maturity assessment lets you know whether your team can successfully take on complex and useful audit work.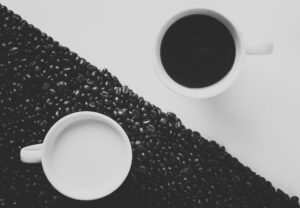 Whether you just took over a government audit shop and need a baseline assessment of where you are now or whether you want to lead your team to the next level, we are ready to help you.
Our BEYOND COMPLIANCE tool evaluates your progress against 13 key maturity attributes developed by an experienced team of internal audit leaders.
It is based on the IIA's Internal Audit Maturity model but digs deeper and wider.
After you, your team, and your customer take the assessment we can simply report your status to you or our team can help you figure out logical next steps to move you from where you are now to where you want to be.