We had poured our hearts and souls into that 40-page (!) audit report and were convinced we were doing incredibly important work. The auditee needed to make changes, and pronto!
But we heard nothing. Nada. Crickets. No action was taken; no one asked any questions. We were deflated and discouraged. And we worried about the auditee's continued misdeeds.
This wasn't the first time a customer had ignored us. So in order to avoid the same weak response to our next audit, we decided to make some major changes.
For one, leadership assigned me to a new team whose goal was to spice up the audit report; we changed the format, rejiggered the content, and worked with the audit teams to punch up their writing. We did some research to find out how our customers were using our work. We set new reporting goals throughout the office.
Three big problems with our audit report
Our little team was full of enthusiasm and ideas, but as we pressed forward, we ran into three big problems.
One: the audit teams got stuck in the weeds and were unable to see the big picture and focus on the reader. Extracting the sexy bits out of their audit results took finesse, and we all had to learn how to do it. (In other words, we were so accustomed to focusing on nerds with glasses and pocket protectors that we didn't recognize Brad Pitt when we saw him!)
Two: the auditors didn't know what management wanted because several key leaders refused to commit to basic expectations regarding content, a less academic writing style, or even to a standard format. Old habits – especially in government – die hard. Eventually, we all got on the same page (excuse the pun!).
Third: people's feelings were getting hurt. Egos were being stomped on left and right! It was like a mosh pit of bad vibes. As we all gyrated in the sweaty mess, I learned how to encourage growth and exploration instead of triggering resistance and chaos.
But, we did eventually succeed in cutting the reports back to a manageable and user-friendly length. We heard a faint hum of recognition instead of crickets out of our customers. All the struggle paid off because the customer paid attention and started using our audit results. Hurrah!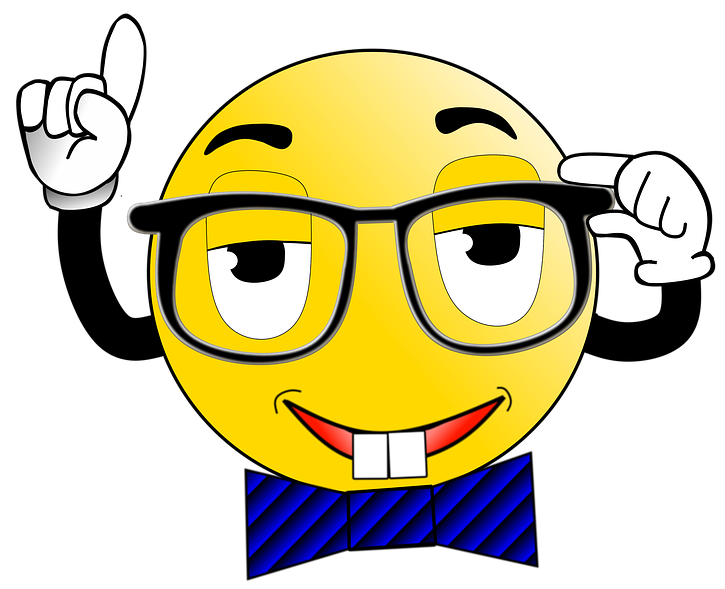 Sound familiar?
Are you seeing yourself and your team in that story? Sorry to say I see at least one – if not all three – of these problems with every audit team I work with.
But it doesn't have to be like that. Audit report writing doesn't have to be so hard. And reports can and should be sexy.
Come on! We work much too hard to let our work sit unread and unappreciated.
This spring, I am excited to share what I learned (and continue to learn from my work with a variety of audit shops) with you.
In a fast-paced virtual webinar series, I will lead you through a step-by-step process for sexing up those audit reports, so they get the attention they deserve!
We will work on content, sequencing, format, feedback – the works! And we will focus on your report – not some abstract case-study example.
You will go home with a plan of action to turn your nerdy report into a star.
This class gets rave reviews
This class is always a hit with auditors. Here is what previous participants are saying about the Audit Reporting Clinic:
What I learned will definitely change the way I approach writing a finding.
… the training was an eye opener. From the objective to the conclusion.
Leita is a great teacher and has wonderful and insightful ideas! I loved the stories that she shared and the technology she used.
I really liked the idea of separating organization, readability, and mechanical editing into separate phases. I will definitely be using this. I think it will cut out a ton of re-working in our reporting process.
Leita, you really did a wonderful job. I would not have guessed that I could enjoy an audit reporting class…You not only have expertise but beyond that, a passion that makes us want to listen and learn.
I'm so lucky to have had your Audit Skills and Audit Reporting Clinic courses as a foundation for my "2nd career!" This little chart remains pinned to my wall even 3 years later. They've served me so well, and your approach was so methodical, logical, and engaging that I, as a complete (and somewhat terrified) novice, was able to absorb, understand, and remember the material very well. Thank you!
Spots are still open
To find the NASBA-compliant course description and to sign up, click here. Class size is limited to 30.