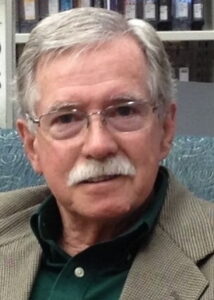 Professor James R. (Jim) Crockett, DBA, CPA (Ret.) has years of experience teaching accounting and auditing at the university level. He is Professor Emeritus of Accounting at the University of Southern Mississippi and Adjunct Professor of Accountancy at the University of Mississippi. He holds the BBA and MBA degrees from the University of Mississippi and the DBA degree from Mississippi State.
Professor Crockett has published numerous articles in business, accounting, and accounting education journals. He is co-author of one book and the author of three other books. All of his published works relate somehow to accounting.
Professor Crockett has developed and taught numerous continuing professional education (CPE) courses and he has presented hundreds of CPE programs to accountants across America. Being a professor and having practical experience as an auditor with the Air Force Audit Agency allows Crockett to blend the theoretical and practical in a manner that students can understand.