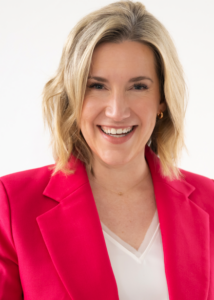 Dana Lawrence, CIA, CRMA, CFSA, CAMS, CRVPM, CCA is Fideseo's Chief Compliance Officer. She is a recognized expert and leader in complex compliance, enterprise risk management (ERM), internal audit and governance program creation, and scaling and remediation. Her career in technology and financial services spans mortgage, community banking, large US and global banks, Open Banking partners, and Fintech, including Umpqua, Bank of the Cascades, BBVA and others, ranging in size from $2B to $660B in assets. She's held senior leadership roles, working directly with banking regulators and internal/external auditors.
Dana is a popular public speaker and event host, speaking at local, national, and global events with up to 40,000 participants. She is a committed volunteer and thought leader, serving various groups such as the Institute of Internal Auditors.
Dana holds a Bachelor in Business Administration from University of Washington. She holds the following professional certifications: Certified Anti-Money Laundering Specialist (CAMS), Certified Internal Auditor (CIA), Certified Financial Services Auditor (CFSA), Certification in Risk Management Assurance (CRMA), Certified Regulatory Vendor Program Manager (CRVPM), and Certified Cryptocurrency Auditor.