No amount of editing or formatting will cover a failed audit
The most common reason that audit reports are so painful to create is that the audit itself failed.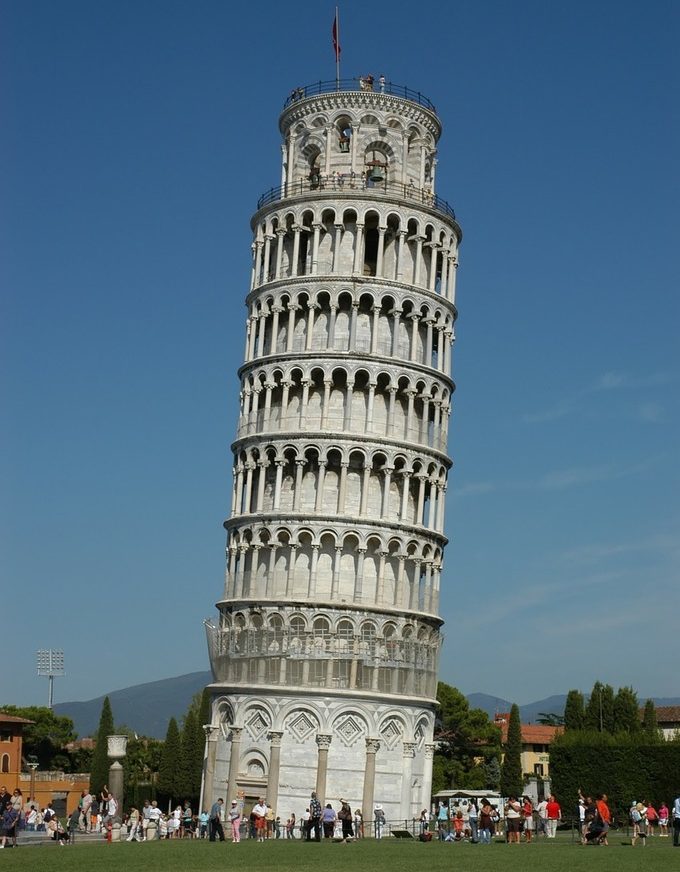 The Worst Audit Ever!
When I worked for a legislative auditor in the early 90's, audit management was chomping at the bit to try a new kind of audit – a performance audit. We weren't sure the legislature would appreciate us taking on that kind of work, so we had to wait for the right opportunity.
We didn't have to wait long before we got an interesting call.  The department of prisons and paroles had paroled a few guys who had been sitting on death row (WHAT?!?) and the legislature wanted us to find out why.
Yahoo!  We had a bonafide performance audit on our hands.  Only problem was, we decided not just to answer the legislature's question, but instead use those questions to prop open the door so we could look at whatever the heck we wanted.
At the entrance conference, the executive director asked us, "What are you doing here?  Your announcement letter was vague." And we said, "A management control audit." He was used to us performing financial and compliance audits and this was new.  So he asked, "What is a management control audit?"
We promptly pulled out our Yellow Book and said, "It examines the five aspects of management control, including safeguarding of assets, information, and communication, …" Blah, blah, blah. And he gave us a quizzical look, which we purposely ignored.
Then after a few more minutes of chatting, he asked us again, and we gave him the same lame response. Then I started sweating through my suit jacket.
After the third try, he finally gave up—thank goodness! We didn't know what the heck we were doing and didn't want to admit it!
Whas' Up? is not a good audit objective!
Our audit objective was basically, "Whas' up?"
Because we had no real focus, each of us decided to tackle a different area at the department (which by the way was HUGE!).
I decided, being a CPA, that they must be releasing prisoners because they were out of money.  So, I started looking at the budget process. Genius.
Another guy decided to look at health care for the inmates. Huh?
Another guy decided to look at the businesses the department created to employ the inmates. OK…
Only one gal actually looked at the right thing. She examined the parole process to find out why dangerous criminals had been released. She found out that one powerful parole board member had recently experienced a spiritual awakening and believed that  everyone deserved a second chance. But we didn't tell the legislature what had happened for quite a while because that result needed to be blended in to the rest of the team's results in order to present our report on 'management controls.'
Yes, it was as painful as it sounds.
Editors & graphic artists can't help you that much
Our leadership thought this special report deserved a great editor, so they put the best editor we had, Jacque, on our project. She was amazing and had lead several famous marketing campaigns for other state agencies.  That woman could write!
Jacque had the unenviable task of taking all of the disjointed results we had come up with and tying them up with a neat bow. Our project manager kept telling her, "Come on, Jacque . . . can't you come up with a thesis or a conclusion or something?" It wasn't Jacque's job to do that!
Sensing that Jacque wasn't going to be able to save us from our obvious audit failure, another manager had a bright idea to tweak the facade of the report.  We added a talented graphic artist to the team to liven up the format and create 'white space' and visual interest.
During all this I kept thinking of the Leaning Tower of Pisa; one of the world's most famous architectural failures.  We were making the tower prettier, but it still leaned.  Our final audit report was a random – but very pretty – 40-pages long.  By the time our report was released, most of the guys who were released ended up back behind bars.
Our all-over-the-place, failure of an audit had resulted in audit report failure.
Right after the report was issued, Jacque quit, saying something about us auditors driving her completely insane.
Structure first, facade second
I am all for making things look as appealing as possible.  I mean, let's face it, everyone would rather read People magazine than an audit report, and we should always put some lipstick on the pig.  BUT, if the reader finds that your are all facade and no infrastructure – or as we say here in Texas, all hat and no cattle – they won't bother to read your next tome no matter how big and sexy your font is.
Wrapping up this series of newsletters
This is the last of a series of articles on the steps of conducting an audit.  The articles relating to previous steps are hyperlinked below.
The 14 Steps of Performing an Audit  
Conclude
Finalize report
If you would like to learn more about all of the lessons I learned as an auditor and audit report editor, please check this out.