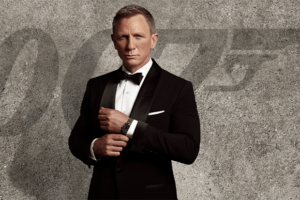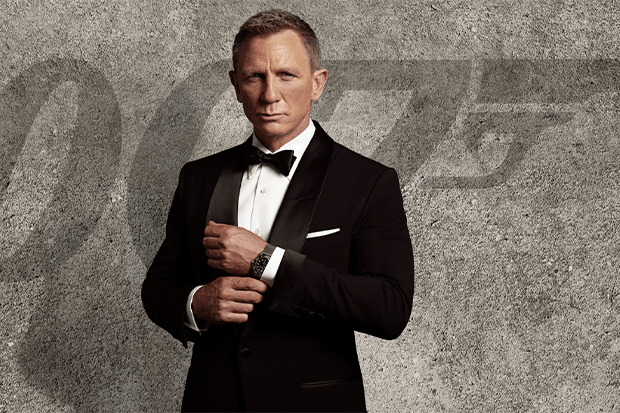 Poor 007. Yes, his life is glamorous, but his lady love usually turns out to be a spy or ends up being a hostage of the villain. So, he must make a heart-wrenching choice: Should he serve his own interests and save his lady love or serve The Crown and save the world?
Now James wouldn't have to make this difficult choice if he had kept his heart out of it. If he had remained objective and detached, he could kill without remorse, like a good assassin is supposed to do!
Auditors are hell on a relationship, too
007's lady love never gets to express her feelings, but I have to wonder if she would say to herself, "How did I get mixed up with this guy? He never lets his guard down, he doubts everything I say and he carries a gun…!"
An auditor's love interests would probably, if given voice, make similar complaints. First of all, an auditor has to pause their professional skepticism long enough to let someone into their heart. That could take a long time and the love interest has to be pretty darn convincing.
Secondly, their love interest has to endure being required to submit documentary or physical evidence to back up their testimonial evidence. "Oh, you love me, huh?" quips the auditor, "Sign here! And here!" But, hey, not documented, not done!
O.K. You know I'm just kidding about auditors asking for proof in a love relationship… right? 😊 But it does help me segue into yet another threat to auditor independence, the familiarity threat.
A familiarity threat
A familiarity threat occurs when the auditor empathizes with the auditee to the point that they forget who they are ultimately serving. In government, following Yellow Book standards, the public (similar, but not exactly like The Crown) is your ultimate customer.
Here is the definition of a familiarity threat per the GAO's Yellow Book:
3.30 d. Familiarity threat: The threat that aspects of a relationship with management or personnel of an audited entity, such as a close or long relationship, or that of an immediate or close family member, will lead an auditor to take a position that is not objective.
Here is an example
An internal auditor decided to head up the annual charity campaign at work. Since she was the only internal auditor and was a bit lonely working alone all day, she relished the opportunity to get to know folks from other departments.
Over time, she started joining a small group of friends from other departments for lunch and happy hours. When one of her new friends got married, she joined her for a fun bachelorette party.
Her work friends always teased her about her job and joked that they were scared that she would audit them some day.
And then it happened. One of her closest work friends got in some hot water. This friend was a program manager for a new grant and the federal grantor had just issued a scathing audit report. When the friend called the auditor's cell – crying – and told her she was afraid of losing her job, the auditor promised she would help her friend dig herself out.
At the next board meeting, the board asked the auditor to drop everything, perform an audit of the new program and report back to them immediately.
Now what? Does the auditor disclose her relationship with the program manager to the board? Does she do the audit?
No, no one will get killed here, and the world is not in danger of destruction or domination, but the auditor does have to make a gut-wrenching choice. Either way, it won't be easy.
Protect yourself from this heartache
I know this goes against everything the IIA says about working with the client and being part of the management team. I know. But remember, we're talking about GAO standards here. And, if you have been reading my blogs this year, you probably surmised that the GAO is not that empathetic to auditors who are not truly independent.
So, what am I recommending you do? Be aware. Be aware when you establish personal relationships with current or potential auditees that you may have to make tough choices later in order to maintain your professional credibility. Is a personal relationship at work worth the risk? Maybe. Only you can say.
We are soon closing out our series on threats to independence
Here are some other posts on threats to independence that you might want to consider:
The Management Participation Threat
Want to learn more?
Want to learn more about how to handle a threat to your independence? Join Leita for Yellow Book Ethics on January 10.