Description
$130 (per person) includes an online webinar for 2 hours of CPE credit
Conflict happens. But what you do when it comes up can make or break your government audit team.
Let Clint Reese help you identify some of the factors that lead to and create conflict and confrontations in the workplace as well as guide you on how to respond.
You will explore 20 immediate-interaction strategies and techniques for resolving conflict and confrontations, whether it be peer-to-peer or supervisor-to-employee/team.
In some situations, nothing may seem to work and neither party is willing to move on, so we will explore a conflict resolution model that can bring your team back to equilibrium.
By understanding how to quickly read personalities and social styles, you will be able to blend and align individuals more effectively for greater positive outcomes and fewer friction points and conflicts.
Learning Objectives:
Identify effective responses to conflict and change
Determine what to do as conflict escalates
Identify personalities and social styles and how they impact your audit project
Identify how to turn conflict and challenging personalities into a positive for your audit project
Determine where your team is in making changes and which conflicts are likely to arise
Program Level: Basic
Field of Study: Auditing (Governmental)
Who Should Attend: Government Auditors
Prerequisites: None
Advanced Preparation Required: None
Instructional Method: Webinar (Group Internet Based)
CPE Credit Hours: 2
Date: Wednesday, December 13, 2023
Time: 12:00 p.m. – 2:00 p.m. Central
Dealing with Challenging Personalities & Resolving Conflict on Audit Teams Webinar Leader:
Clint Reese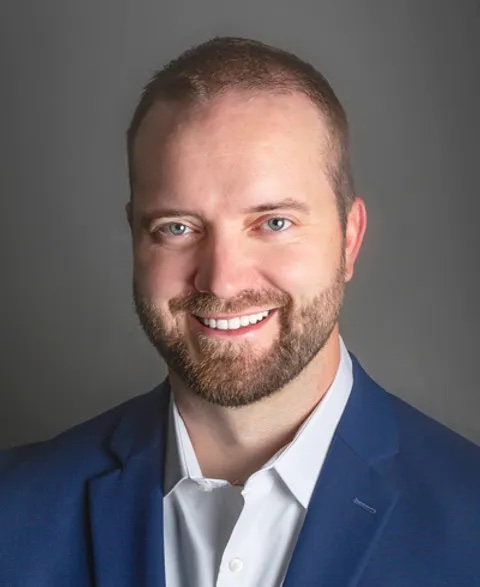 Clint Reese is a husband, father, Professional Development Trainer, Keynote Speaker, Personal Coach, Owner and Editor-in-Chief of a Media & Publishing Company, Author, and stand-up comedian. He got his first job at the age of 14 working at a baseball park concession stand. From there, over the past 20+ years he's worked in various industries, generated millions of dollars in sales revenue, led teams of multi-million dollar producing consultants on global initiatives, and created work environments primed for success and growth. His goal is to positively change the cultures of as many companies as he can to make going to work a more enjoyable experience for everyone.
Clint uses his humor and storytelling abilities to provide training that is as informative as it is engaging and entertaining. When we laugh and have a good time, we learn more, retain more, grow more, and even tenured attendees whom have been to countless training sessions will have fresh takeaways and receive lessons in new and outside-the-box ways from Clint's unique approach. Clint has trained hundreds of companies across the U.S. as well as a few around the world. With the need for virtual training increasing, Clint has adapted training programs and integrated technology in a way that has helped his in-person trainings translate very well to the virtual classroom when needed. Though Clint is adamant that an in-person training will always be the most effective, his technical skills and forward-thinking solutions have allowed him to continue serving his clients how/when they've needed it most.
*This class was originally going to be lead by Dr. Jeffrey Magee, who had to cancel due to a COVID-related scheduling issue. For any questions, please contact us at info@yellowbook-cpe.com.